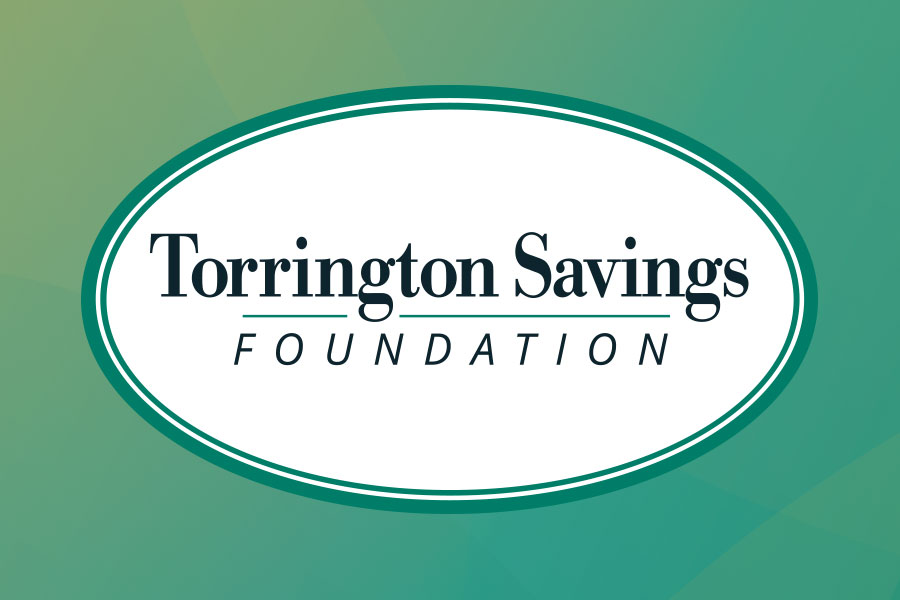 Torrington Savings Foundation Awards over $90,000 in Support of Housing & Education
The Torrington Savings Foundation announced grants totaling $93,880 during their spring grant cycle. The awards sustain the mission of investing in community revitalization through neighborhood renewal and education initiatives.
One such grant for LARC's Autism Resource Center is critical in providing services and support of children and youth with Autism to prepare for their futures. The center offers programs such as an afterschool club for teenagers and parent/child playgroups for school aged children. Additionally, support provided to Girls with Impact, Inc. will foster career education by way of their Entrepreneurship Academy which provides training and recruitment opportunities to girls in the region.
Community revitalization efforts supported by affordable housing include grants to the Foundation for Norfolk Living for the Haystack Woods neighborhood, the Goshen Housing Trust for revitalization efforts at the Goshen Village Marketplace, Greater Bristol Realty Corp. for Pine Street Affordable Homes, the Falls Village Community Development Corp. to support an affordable rental property on the Bornemann Property, and Litchfield Housing Trust to complete Gagarin Place. Garagin Place will consist of eight environmentally substantiable homes to achieve lower operating costs for homeowners.
For more Foundation updates including application guidelines for non-profit applicants, please visit TorringtonSavings.Bank/foundation/.
Posted on: Monday August 23, 2021
View All TSB News