The TSB Home Loan Advantage
As local lenders with local decision makers, we have more flexibility to help borrowers than other banks.
As a mutual bank, we're able to keep fees lower so your closing costs are better.
If you want to meet with a lender, we have one available at every branch location. And they don't hide behind voicemail or automated phone systems, so you can always give us a call.
If you prefer to apply or get prequalified online, you can do that too.
Plus, we offer a variety of mortgage programs and terms so that you're able to find a program that works for your situation. Whether you're looking to avoid Mortgage Insurance or to get a better rate, to pay your mortgage off sooner or to use funds for property rehabilitation upfront – our lenders can provide options that make sense for all these goals, so that you can apply for the best mortgage for your homeownership needs.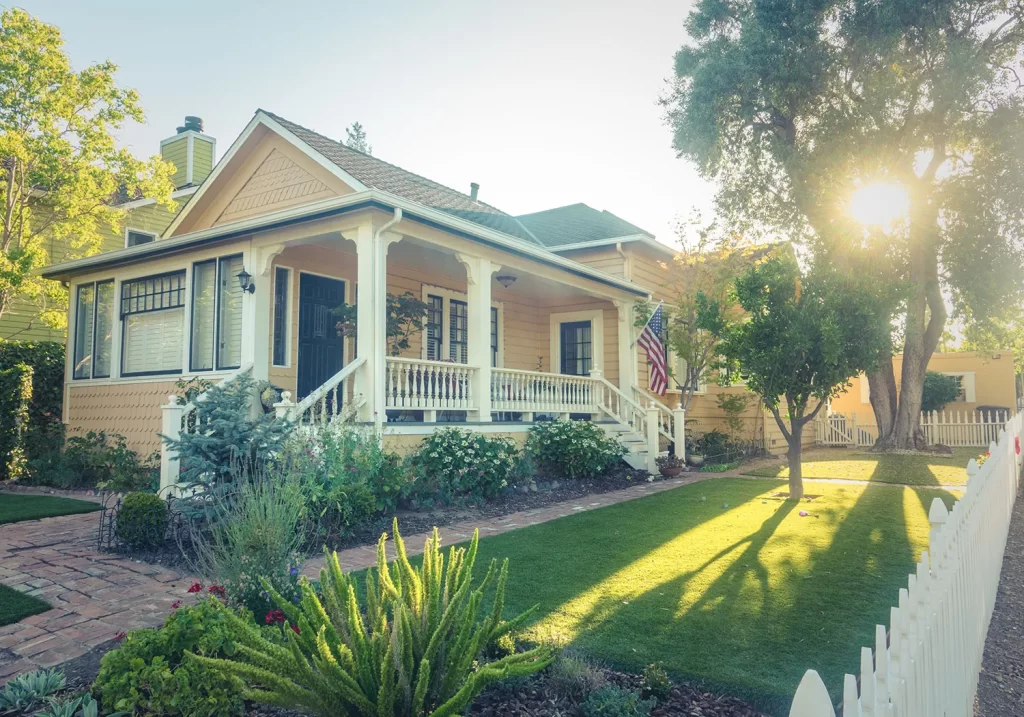 Compare Home Loans
Learn more about our different options below or contact a member of our team today. Or if you see an option that you like, just apply now!