Compare Checking Accounts
Hometown Checking
Journey Checking
BankRight Checking
Advantage NOW Checking
Advantage 50 Checking
Minimum to Open
$100.00
$25.00
$10.00
$100.00
$100.00
Minimum Average Daily Balance
N/A
N/A
N/A
$250.00
$5.00
APY
N/A
N/A
N/A
0.050%
0.050%
Interest
N/A
N/A
N/A
0.050%
0.050%
Description

A checking account that is basic but in a good way.

No Monthly Maintenance Fees
Includes all TSB online and mobile banking services.

It's that simple.

A checking account that fits each stage of your financial journey. For ages 13 and up.

eStatements are required for this account.

A checking account that fits your unique financial needs & goals.

Low Monthly Maintenance Fee
Checkless Account

eStatements are required for this account.

A checking account that earns interest without maintenance fees when you maintain minimum balances.

Earns compound interest
Offers multiple ways to avoid maintenance fees
Includes all TSB online and mobile banking services

Why wait? Grab your TSB Advantage NOW.

With age comes Advantage!

If you're aged 50 or older, Advantage 50 might be the best checking account for you:

No Monthly Maintenance Fee
Earns Compound Interest
Includes all TSB online and mobile banking services
Free standard checks

Open Now
Open Now
How to Open
Open Now
Open Now
TSB Checking Account Features
Enjoy the perks of big bank features with the great rates and personalized service you can expect from Torrington Savings Bank.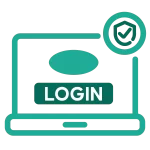 Online Banking
An easy, convenient way to digitally manage your Torrington Savings Banks Accounts. Get balances, make transfers, and more.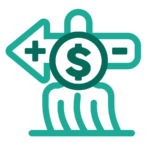 Overdraft Protection
Avoid costly fees by applying for an overdraft line of credit or by linking a deposit account for overdraft protection.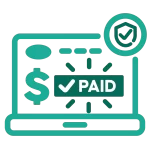 Online BillPay
Pay your bills online anytime from within your online banking account. Set up automatic payments, receive & view your bills electronically, and more.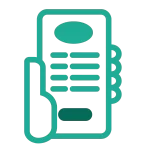 Mobile Banking App
Combining security features like facial recognition and debit card controls; plus banking features like viewing balances, making transfers, depositing check, and more; it's no wonder the TSB Mobile App gets two thumbs up.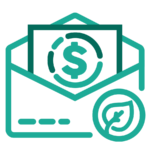 Go Paperless
Better for your security and the environment. View your bank statements online as soon as they're ready with the mobile app or online banking. Make your life easier by reducing the clutter with eStatements.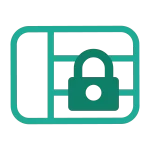 Contactless Debit Card
Get secure, safe and convenient access to your checking account. It's easy to manage with a TSB Contactless Debit MasterCard®.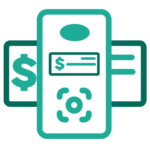 Mobile Deposit
You don't have to come into the bank to deposit checks anymore. Our mobile app lets you deposit your check in a snap.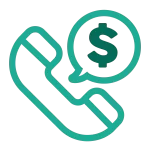 Telephone Banking
Our telephone banking system is smart, so your phone doesn't have to be. Get 24/7 access to your account to obtain balances, review transaction history, transfer funds and make loan payments, just by calling 1.800.232.9581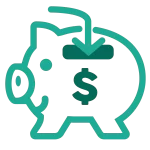 Direct Deposit
There's nothing better than when money just shows up in your account automatically. With direct deposit, TSB makes it easy to for you to receive payments directly into your checking or savings accounts.