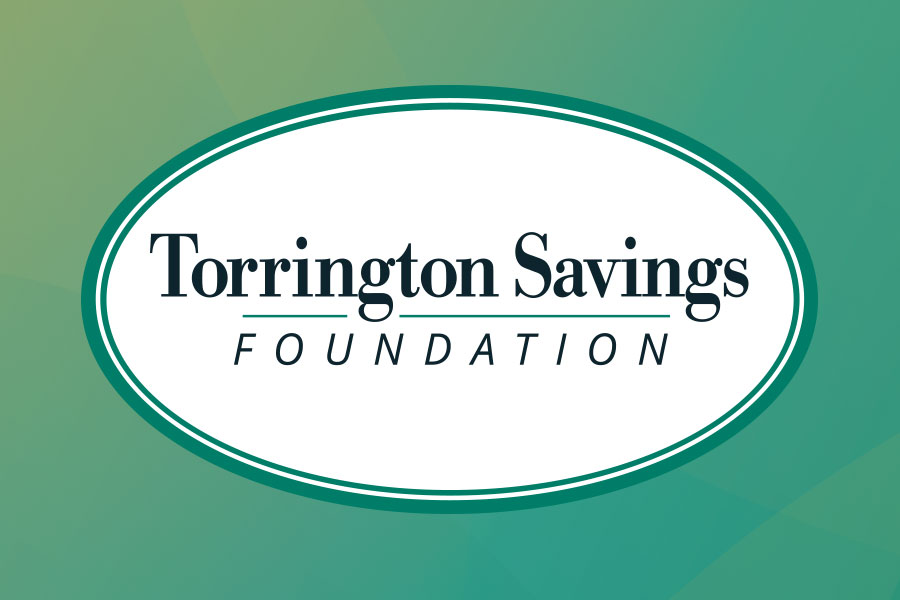 Torrington Savings Foundation Awards Over $100,000 for Community Revitalization and Pandemic Relief
The Torrington Savings Foundation announced grants totaling over $100,000 during their annual fall grant cycle. In addition to sustaining their mission of community revitalization through economic development and education initiatives, grants were made to support those that continue to be impacted by the Covid-19 pandemic.
Earlier this year, the Torrington Savings Foundation awarded $100,000 in grants in special grant cycle that opened in April in direct response to nonprofits that provides services to those directly affected by the pandemic.
New but imperative educational support included virtual learning initiatives by organizations such as Environment Learning Centers of Connecticut, as well as Shepard Meadows Therapeutic Riding Center and Nutmeg Symphony Orchestra for providing outlets for students at a time when mental well-being is of the most importance in our youth. The Foundation's Financial Literacy area of focus grant for Junior Achievement of SW New England's Project Tomorrow has been made to support Bristol area students.
In partnership with Habitat for Humanity of Northwest Connecticut, the Foundation will play a hands-on role with involvement that will bring affordable housing to the City of Torrington. Founded in 1991, this Habitat has built 13 homes for families that need "a hand up, not a handout" while promoting neighborhood revitalizations.
For more Foundation updates including application guidelines for non-profit applicants, please visit TorringtonSavings.Bank/foundation/.
Posted on: Tuesday January 5, 2021
View All TSB News