The Best Loan for Your First Home:
Torrington Savings Bank offers a special program to help first time homebuyers save money on their closing costs while they learn more about the homebuying process. Find out why so many first time home buyers turn to Torrington Savings Bank for their first mortgage. (And why they return to us for future home loan needs!)
We offer great rates for our borrowers along with the ability to put as little as 3% down.
Our closing and application fees are among the lowest in the area. Plus, at Torrington Savings Bank, first time borrowers can earn a $6001 closing cost credit by participating in our homebuyer education course.
We lend throughout Connecticut and make it easy for you to apply – whether you prefer to fill out an application online or to drop into one of our convenient branch locations.
Those aren't the only reasons to get your first mortgage at TSB.
Features
30 year fixed-rate loan
$600 closing cost credit when home buyers education course is completed
Local expertise and decision making
Minimum 3% down payment on single-family homes2
Minimum 5% down payment on two-family homes2
Low or No Private Mortgage Insurance
Must be owner-occupied 1-2 family homes
Maximum Loan Amount is $726,200.00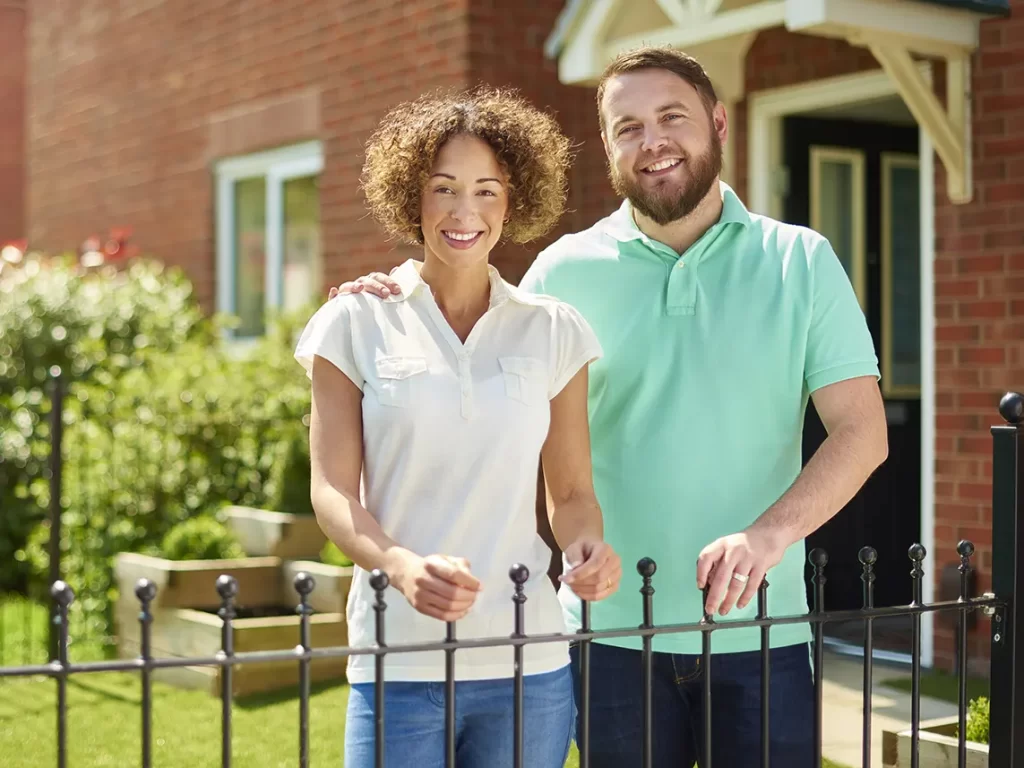 Explore Our Other Options
Refi Boost
Torrington Savings Bank's Refi Boost allows well-qualified borrowers to refinance and get competitive rates and No Private Mortgage Insurance.
Mortgage Refinancing
When it comes to a home loan, lower rates are not always better. Since you bought your home, your individual needs and circumstances might have changed, but are you a good candidate to refinance?
Construction Mortgage
A Torrington Savings Bank Construction Mortgage is a great option to finance home construction.
Jumbo Mortgage
Jumbo mortgage is the industry term for home loan amounts ranging from $726,201 to $2,000,000.
Buyer's Boost
TSB Buyer's Boost Mortgage Program allows well-qualified borrowers to get competitive rates while putting as little as 10% down.
Conventional Mortgages
Torrington Savings Bank conventional mortgages offer great rates with flexible term options, and low fees & closing costs.
First Time Homebuyers Details:
1. Successful completion of our free Homebuyer education course is required to receive the $600 credit toward closing costs. This credit is for First Home Purchases Only. This credit is subject to qualification, credit approval and closing. The discount will be taken at closing time. Maximum loan limit is $726,200.00.
2. Down Payments of 10–19% may require Private Mortgage Insurance. Less than 10% down requires Private Mortgage Insurance. 60-day commitment. Must be owner-occupied 1–2 family homes in Connecticut. Properties with underground oil storage tanks are not eligible. Rates reflect discount for Auto-Pay from a TSB account. Add 0.25% to rate without Auto-Pay. Application fee ranges from $600.92 to $652.39 on single-family, existing owner-occupied properties; and $750.92 to $802.39 on new construction. Application fee includes cost of appraisal and credit reports.
Payment includes principal and interest calculated by the rate. Payment will be greater if taxes and/or insurance are escrowed. May require flood insurance. Rates subject to change. This information is being provided for informational purposes only and is neither a loan commitment nor a guarantee of any interest rate. Consult a loan representative for more details. Your rate will depend on various factors including loan product, loan amount, loan purpose, credit profile, property value, occupancy, and other factors. Rate / APR displayed assumes 20% down payment, purchase transaction, owner occupied, single family detached home, FICO score of 700 minimum.