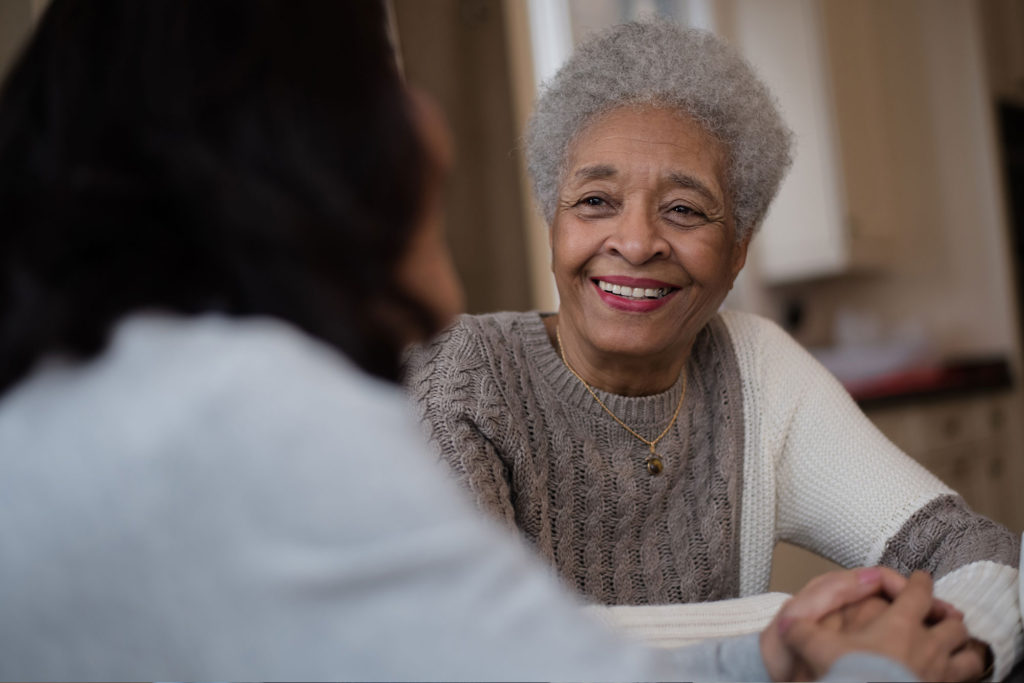 Whether it is funded during your lifetime or after your death, naming a corporate trustee can ensure that your wishes will be carried out in a professional manner.
When named as a fiduciary, we are held to a higher standard than non-professional fiduciaries, subject to a variety of State and federal laws. Serena and Carie are designated Certified Trust and Financial Advisors. They have been trained, and are required to continue their training, in a way that assures you they are familiar with not only the very unique trust industry, but that they also have the skill set necessary to ensure your assets are managed in an appropriate manner.
Details:
Investment products and services are not insured by the FDIC or any other government agency.
Investment products are not obligations of Torrington Savings Bank and are not guaranteed by Torrington Savings Bank. Investment products and services are subject to investment risks, including possible loss of principal invested.