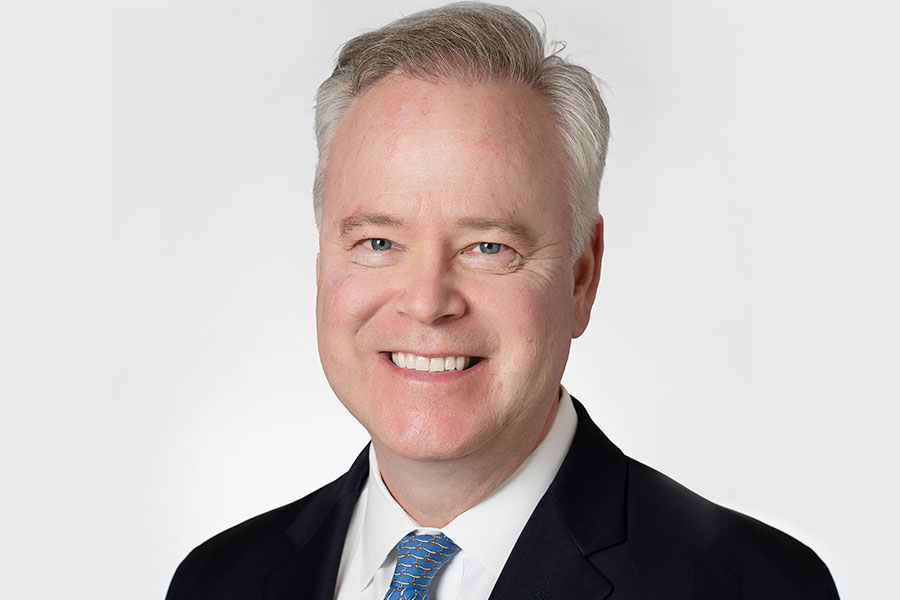 Torrington Savings Bank Hires Paul Larsen as New Chief Lending Officer
TORRINGTON, CT – Torrington Savings Bank is pleased to announce the appointment of Paul Larsen, Chief Lending Officer & Senior Vice President, to their executive team.
Mr. Larsen comes to Torrington Savings with over 30 years of banking experience in the middle marketing & commercial lending space. Prior to TSB, Paul was Managing Director and Head of various lending & business development initiatives, most recently at Bankwell as Head of C&I Commercial Lending, and at Santander, as Managing Director, Middle Market Lending, for the Bank's Southern New England region.
In his role at TSB, Mr. Larsen will be responsible for directing the Bank's lending programs with direct responsibility for overseeing Commercial, Residential, and Consumer Lending departments.
Mr. Larsen is a graduate of the Rochester Institute of Technology where he earned his Bachelor of Science degree in Business Administration & Management.
Lesa A. Vanotti, President of Torrington Savings Bank stated," We are pleased to have Paul as part of our team. Paul's extensive lending and cash management experience will build on TSB's commitment to meeting the financial needs of consumers and businesses of all sizes in our community."
Posted on: Monday July 6, 2020
View All TSB News