Get a Mortgage with a Leading Local Lender
There's a reason why Torrington Savings Bank is consistently among the top rated lenders in the area – it's because helping people find the best mortgage solutions for them is important to us.
We offer terms of 15, 20, and 30 years
We offer fixed rate and adjustable rate options
We offer the option of paying for points to be able to lower our already great rates
We have local lenders who are willing to listen to your needs to help you find workable solutions
We have local decision makers who can often approve more flexible loan types than our non-local competitors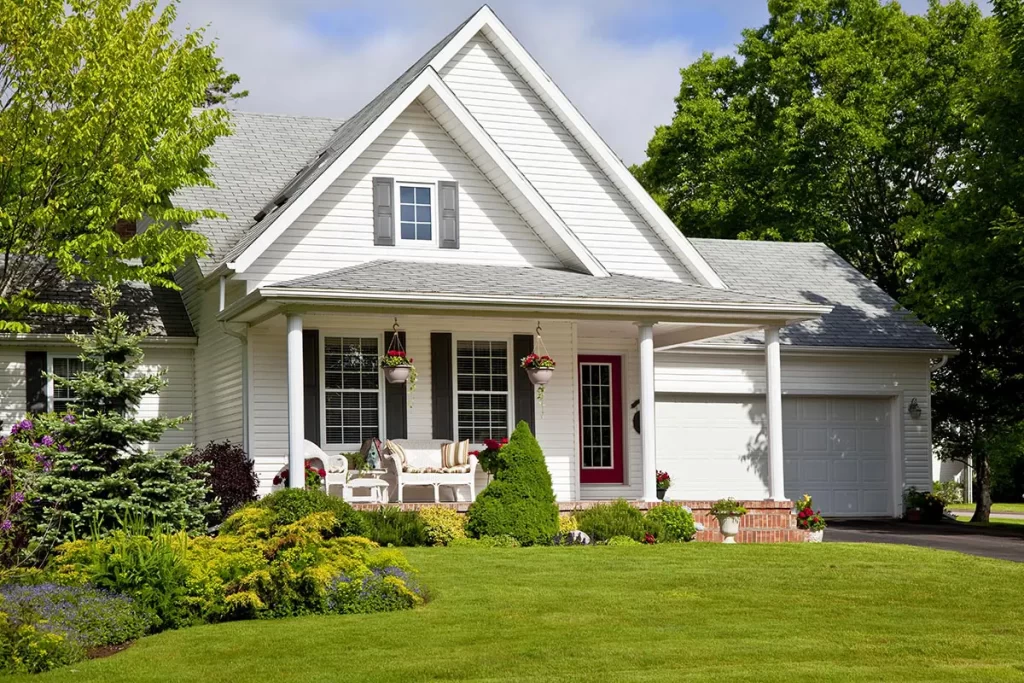 30 Year Fixed Rate Mortgage
Effective Date: December 7, 2022
20 Year Fixed Rate Mortgage
Effective Date: December 7, 2022
15 Year Fixed Rate Mortgage
Effective Date: December 7, 2022
Explore Our Other Options
Refi Boost
Torrington Savings Bank's Refi Boost allows well-qualified borrowers to refinance and get competitive rates and No Mortgage Insurance.
Mortgage Refinancing
When it comes to a home loan, lower rates are not always better. Since you bought your home, your individual needs and circumstances might have changed, but are you a good candidate to refinance?
Construction Mortgage
A Torrington Savings Bank Construction Mortgage is a great option to finance home construction.
Jumbo Mortgage
Jumbo mortgage is the industry term for home loan amounts ranging from $647,200 to $1,000,000.
Buyer's Boost
TSB Buyer's Boost Mortgage Program allows well-qualified borrowers to get competitive rates while putting as little as 10% down.
First Time Homebuyers
TSB helps first time borrowers become new homeowners with a special program designed to make buying a first home more affordable.
Conventional Mortgages Details:
Maximum loan limit is $647,200.00. Conventional LTV (loan to value) 80.01% to 97% may require MI. Payment example: $100,000.00 loan at 4.75% for 360 months (30 years) is a monthly payment of $521.65. This does not include taxes and/or insurance. Property insurance is required. Flood insurance may be required. 60 day commitment. Any change of loan after commitment issued – $400.00 fee. Properties with underground fuel storage tanks are not eligible. Rates reflect discount for Auto-Pay from a Torrington Savings Bank account. Add 0.25% to rate without Auto-Pay. Application fee ranges from $578.59 to $605.87 on single family, $728.59 to $755.87 on two to four family properties; existing, owner occupied properties; $703.59 to $730.87 on investment properties; and $728.59 to $755.87 on new construction. Application fee includes cost of appraisal and credit reports. Consult a loan representative for more details. Interest rates are subject to change at any time, without notice and may vary according to the property and loan characteristics.