Areas of Focus
Torrington Savings Foundation supports grants that drive Economic Development through Neighborhood Revitalization and Education.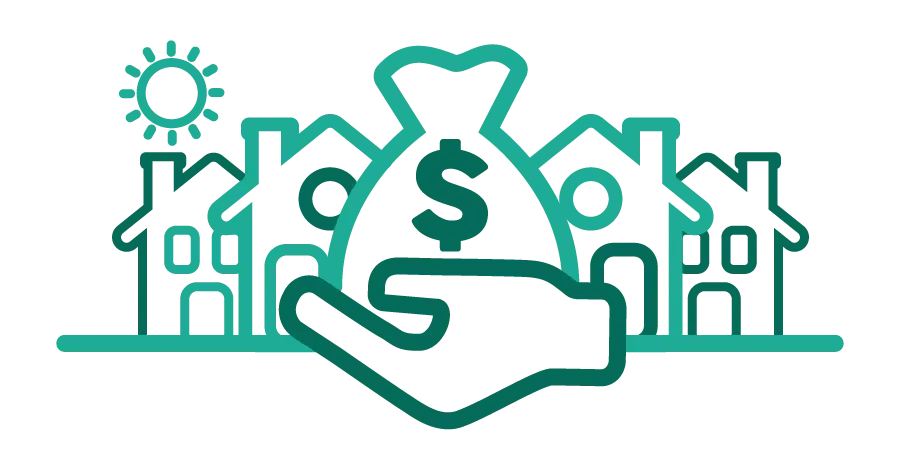 Neighborhood Revitalization
The Foundation fosters economic development through the support of nonprofit organizations and activities that strive to rehabilitate blighted neighborhoods, promote affordable housing & home ownership, and reduce homelessness.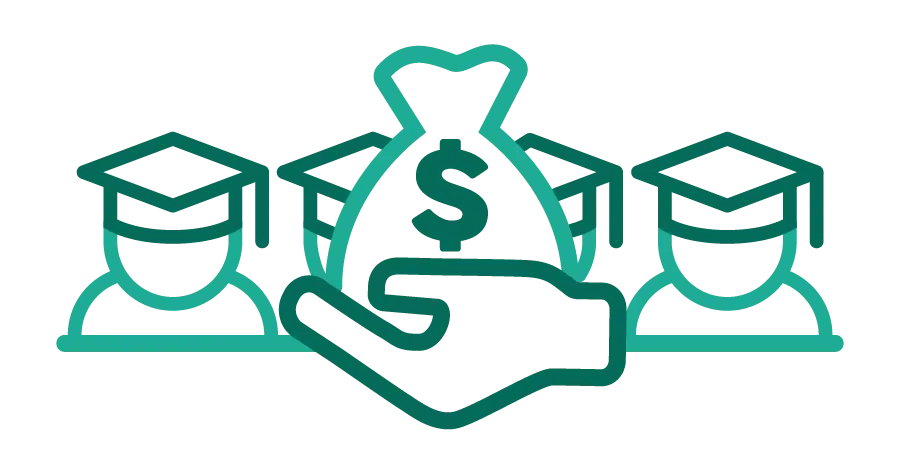 Education
The Foundation focuses on two areas of education that will build knowledge, financial independence and family and small business development.
Education programs that supplement K-12 classroom activities
Financial literacy, counseling & training for individuals of all ages
Eligibility Requirements
Registered as a 501(c)(3) organization or have a 501(c)(3) fiscal agent/sponsor
Aligned with our mission and areas of focus
An organization in existence for at least 1 year with demonstrable impact
Operate within the Foundation catchment area:
Avon, Barkhamsted, Bristol, Burlington, Canaan, Canton, Colebrook, Cornwall, East Granby, Farmington, Goshen, Granby, Hartland, Harwinton, Kent, Litchfield, New Hartford, Norfolk, North Canaan, Salisbury, Sharon, Simsbury, Torrington, Warren, and Winchester
APPLICATION GUIDELINES
In addition to the eligibility requirements, application guidelines are as follows:
Only one application per 12-month period may be submitted
Requests for multi-year commitments will not be considered
Returning grantees must submit a report on the progress and impact of previous grant
Grant requests will only be accepted electronically via our online application system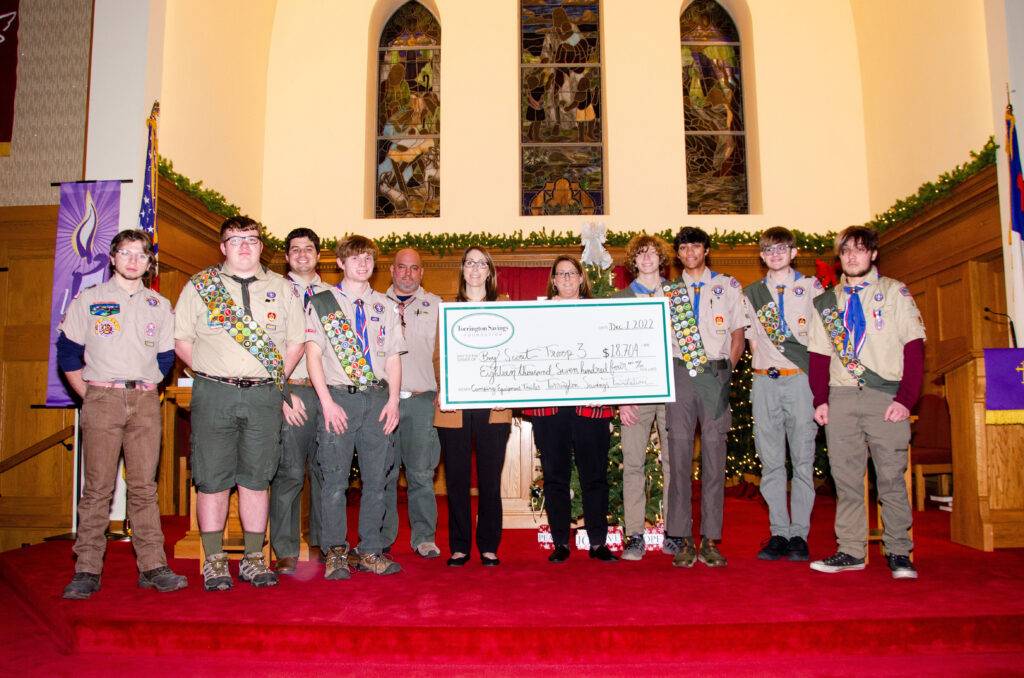 Our Spring Grant Cycle has closed.
Please check back in the Fall.
Connect with the Torrington Savings Foundation