Online Banking
With Online Banking, Torrington Savings Bank helps you handle your banking with more convenience. If you have internet access – you have 24/7 access to your TSB accounts.
Features of Online Banking:
View account balances
Monitor account activity and view history
Transfer between accounts
Transfer money to and from an account you have at another financial institution
Pay bills within minutes and schedule recurring payments
eNotices
View check images
Export account transactions to Quicken™ or Microsoft Money®

Stop payments on checks, order checks, contact us securely, submit travel notifications, CD Renewal and debit card replacement forms, and more self-service options available

Open Deposit Accounts Online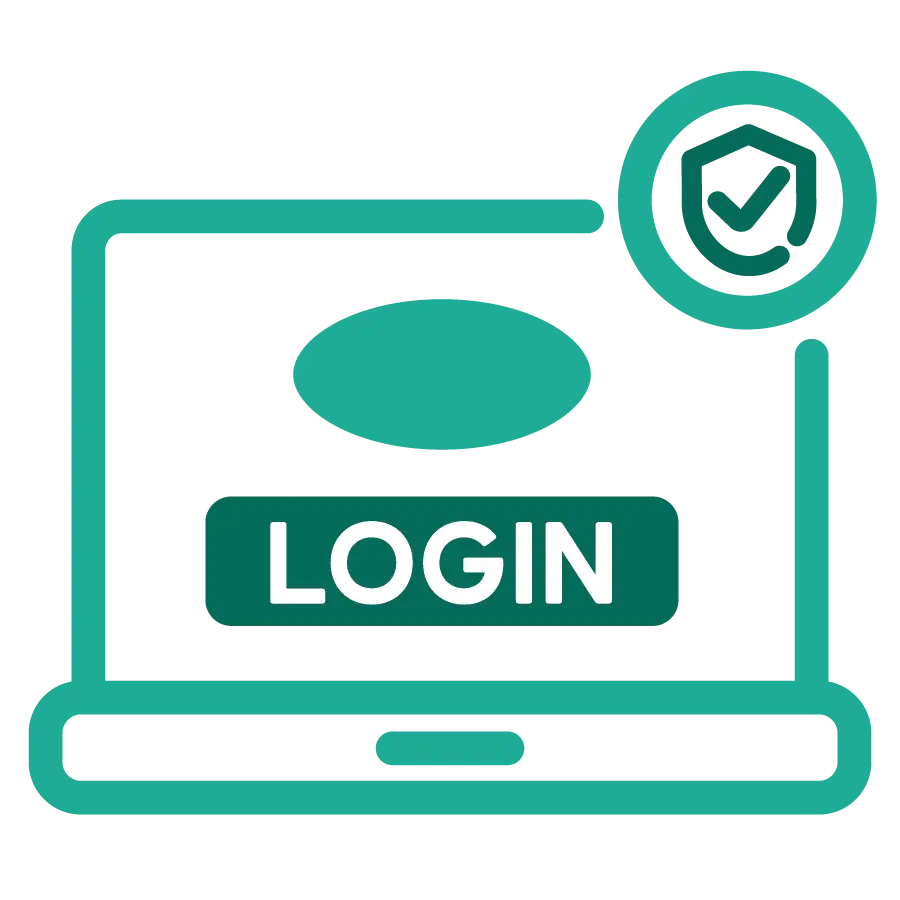 Online Banking FAQs
You can re-order checks from within your Online Banking profile through the Service Center. If it has been a significant amount of time since your last order, you may need to contact us at 866-987-7603 or visit a branch to order your checks. This service is not currently available through the TSB Mobile App.
If you do not have enough money in your account on the "Deliver By" date, the payment will still be sent to the biller/payee and you could receive an insufficient funds charge (as disclosed in our schedule of fees.) We will try to collect payment a second time within 24-48 hours. If at that time you still do not have sufficient funds, a second insufficient funds charge may be assessed. At times, we may work with the biller/payee to try and reverse the payment. If the payment cannot be reversed, we will contact you directly to satisfy your outstanding balance. Your access to Online Bill Pay may also be restricted for payments resulting in insufficient funds.
The Service will bear responsibility for any late payment related charges up to $50.00 should a payment post after its Due Date as long as the payment was scheduled in accordance with the following guidelines:
When scheduling Bill Payments, you must select a Scheduled Payment Date that is no later than the actual Due Date reflected on your Biller Statement unless the Due Date falls on a Non-Business Day.
If the actual Due Date falls on a Non-Business Day, you must select a Scheduled Payment Date that is at least one (1) Business Day before the actual Due Date.
Scheduled Payment Dates must be prior to any late date or grace period. The system will automatically show you the earliest available date for that biller/payee.
As of December 8, 2019, all payments requiring paper checks will require 5 business days for processing, so please plan your payment requests accordingly.
The method of payment is determined by the biller/payee. Some biller/payees may also set certain dollar limits to what payments are sent electronically and what payments are sent by check. This means that your payment could be sent electronically, and other times, a payment to that same biller/payee could be sent via check. The system will also send more check payments out initially while it establishes your normal behavior. As of December 8, 2019, all payments requiring paper checks will require 5 business days for processing, so please plan your payment requests accordingly.
To help safeguard you against fraud with our enhanced Online Bill Pay, every payment is evaluated to ensure that it is within your normal behavior as well as a within the normal behavior for that biller/payee. If we have any questions regarding any of your payments, the payment may be held for 48 hours while we try to contact you for verification. If we are unable to contact you, the payment may be cancelled.
We are happy to provide you with Web Connect options to assist you in downloading your account data to your Quicken® or QuickBooks® program.
QuickBooks® or Quicken® Web Connect
The Web Connect service is an on demand update for your Quicken® or QuickBooks® software that is completed by you at your convenience from TSB Online Banking. Simply sign into export transactions directly from your account history and import them into your QuickBooks software. NOTE: This is the most secure process for maintaining your Quicken software as you do not have to share your internet banking User ID and Password with the Quicken® or QuickBooks® software.
QuickBooks® or Quicken® Direct Connect
Direct Connect for Quicken® or QuickBooks® software can be setup through Self-Enrollment. This may be accomplished by logging into TSB Online Banking, choose the Service Center icon, and then choosing Quicken® and QuickBooks® under the Online Banking Services option.
If you receive an error message that says "Bill Pay is not available," please check to make sure we have the most up-to-date home phone and/or email address on file. You may verify this information by accessing the "Service Center" tab within Online Banking. If after verifying your information, you continue to receive an error message, please contact Customer Service at 1-866-987-7603 for assistance.
Often, only the biller/payee name and account number are required, although some do require an additional field for validation, such as ZIP or phone number.
Typically the cutoff is at 10:00 pm. Some billers have a cutoff time prior to 10:00 pm. The system will automatically show you the earliest available date for that biller/payee. As of December 8, 2019, all payments requiring paper checks will require 5 business days for processing, so please plan your payment requests accordingly.
Click the "Add a Company or Person" button from within the Payment Center and select the "Company Tab." You can either search for the company in the "Search" bar, or you can select the company from the list of major biller/payees. When adding a major biller/payee, the biller/payee information has already been identified by the Online Bill Pay system, therefore, all you need to do is enter your account information for that major biller/payee. For smaller businesses or local businesses, the biller/payee information may not be readily available; therefore, you may need to enter more information about the business such as mailing address and phone number.
To enroll in text banking, please log in to the full online banking website, go to Service Center, and choose Text Banking. For a list of text banking commands and FAQs, please click the question mark ("?") icon in the right hand corner of the "Register Phone Number."
You should sign the back of your check and under the signature endorse with "Mobile Deposit Only at TSB".
15 checks per month, $2,500 limit per day and $10,000 limit per month.
eNotices are electronic versions of some notifications that would otherwise be mailed to you.  These include:
NSF Notices
Overdraft Protection Transfer Notices
No more waiting for paper documents to arrive in your physical mailbox.  By enrolling in eNotices, you will receive notification the day after you become overdrawn, allowing you to take action to prevent further overdraft items. Set up alerts for eNotices and you will receive an email whenever you have an eNotice to view.
Once you enroll in eStatements you will be able to view your account statements for up to 84 months.
Your registration may still be pending or your registration has been delayed. Please try again later. If the problem persists, please contact Customer Service for assistance at Help Line: 866-987-7603.
If you have forgotten your password, the "Forgot Password" feature will allow you to Sign In and change your password.
To change your password, follow these steps:
Step 1: Enter the requested personal authentication information. Click "Submit".
Step 2: Enter and confirm your new password. Click "Submit Password".
Once your password has been changed, you will receive immediate access to your online banking. If you have questions regarding these steps, please contact our Customer Care Center: (860) 496-2152.
To enroll your account(s) in eNotices, login to Online Banking. If you are not currently enrolled in Online Banking please register your personal account here.
Select "eNotices" located under "Banking Services" in the "My Profile" menu tab
Read and accept the online disclosure agreement
Choose the desired accounts you'd like to enroll and Submit
Click or tap Manage e-Notice Alerts then scroll down to the Add Notification Subscription section and select eNotice Alert
Click or tap Add Subscription
Select how you'd like to receive the notification (email or mobile device) and hit submit
Note: Push notifications are only available through the Torrington Savings Bank Mobile Banking App through your smartphone or tablet. The "How do I enroll in Push Notifications?" FAQ outlines the process.
Log in to Online Banking and click the "Profile" menu found at the top of the page
Select Banking Services > "eStatements"
Select "Electronic" under "Enrollment Preference" next to the account(s) you wish to enroll in eStatements
Review the Electronic Document Agreement and Disclosure
Click "Accept & Update Preferences"
Log in to Online Banking and click the "Profile" menu found at the top of the page
Go to Banking Services > "eStatements"
Click "View eDocuments" next to the account you wish to enroll in eStatements.
On "Account eStatement Enrollment" screen verify your email address and click "Next"
Click on "Open" to read the Electronic Document Agreement and Disclosure
Notate or copy the PDF Acknowledgment Code at the bottom of the PDF
Input or paste the code in the PDF Acknowledgment Code box and click the "Submit" button
Repeat above steps to enroll additional accounts