Are you ready to refinance your mortgage?
With mortgage interest rates at all-time lows, everyone is talking about refinancing. Will refinancing your mortgage help you meet your financial goals?
As you begin exploring refinancing, there are a few key points to keep in mind.
What is your remaining term on your current loan? You'll be resetting the timer when you refinance. Is your goal to reduce your monthly payments – or even to consolidate your debt? Our team will ask you questions about upcoming milestones to help determine the right mortgage term based on your unique situation and goals.
What is your current interest rate? It is important to calculate if the reduction will offset the cost of refinancing. Is your current rate considerably higher than recent rates? Even a 1/2-1% can equate to considerable savings.
Additional Costs: When you explore refinancing, ask the lender what fees will be required to obtain the loan. Our team of experts will explain what those costs are and help you determine if refinancing is right for you.
Other Considerations: Know the current value of your home. Mortgage Insurance (MI) is a type of insurance that you may be paying as part of your monthly payment. If your value has increased since you last took out a new mortgage, you may be able to eliminate MI. Conversely, if your home has decreased in value since it was purchased, you may discover you will have to pay MI for the first time if you refinance, but if you are gaining other benefits such as a combined lower payment, having the option of MI may still be something that can help us in allowing you to meet your goals.
Prepayment Penalties: Torrington Savings Bank never charges a Prepayment Penalty, so if you opt for a longer term loan now to keep your payments low, you can always make extra payments to principal if your financial picture changes.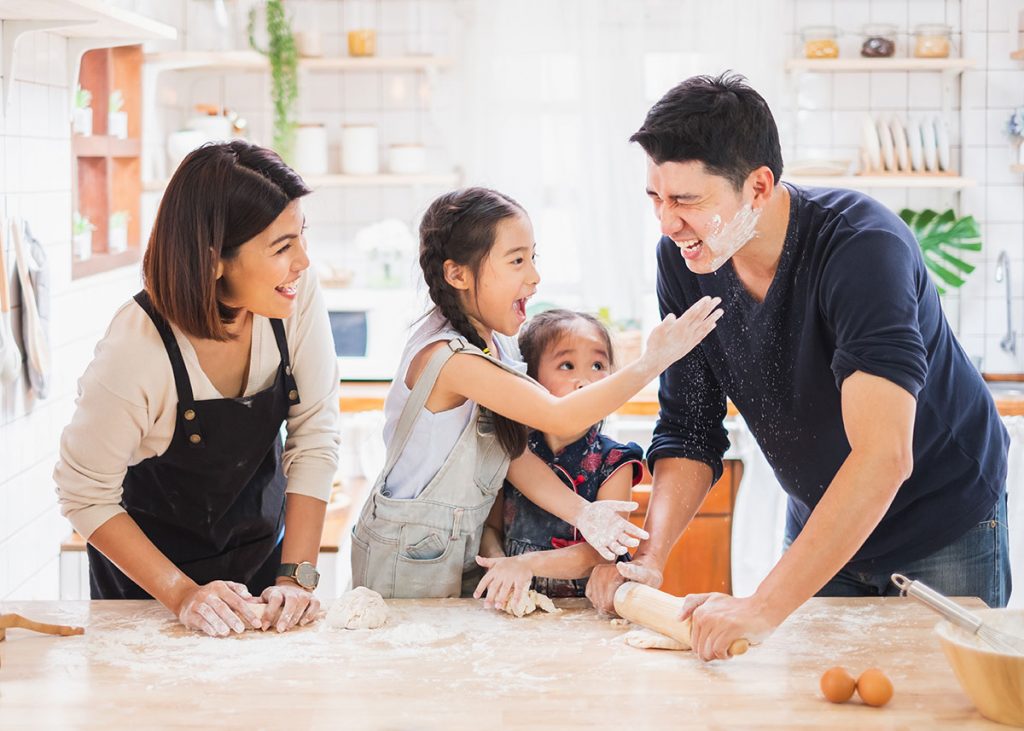 Get In Touch with A Mortgage Lender
Torrington Savings Bank offers many benefits to our borrowers and our team of experts are here to discuss what is best for you. If you are thinking of refinancing, contact us by submitting the form below to discuss your options and learn more about your personalized rate.*
Mortgage Refinancing Details:
*Please keep in mind that the personal rates quoted are not guaranteed. A TSB Mortgage professional will determine your actual rate during the loan process.