Jumbo Mortgages at Torrington Savings Bank
Jumbo mortgage is the industry term for home loan amounts ranging from $647,201 to $1,000,000.
If your new home requires a jumbo loan, Torrington Savings Bank offers jumbo mortgages that come with the same benefits of flexible terms, great rates, low fees & closing costs that all our home loans enjoy. But with a TSB jumbo mortgage, you just get that much more of a good thing.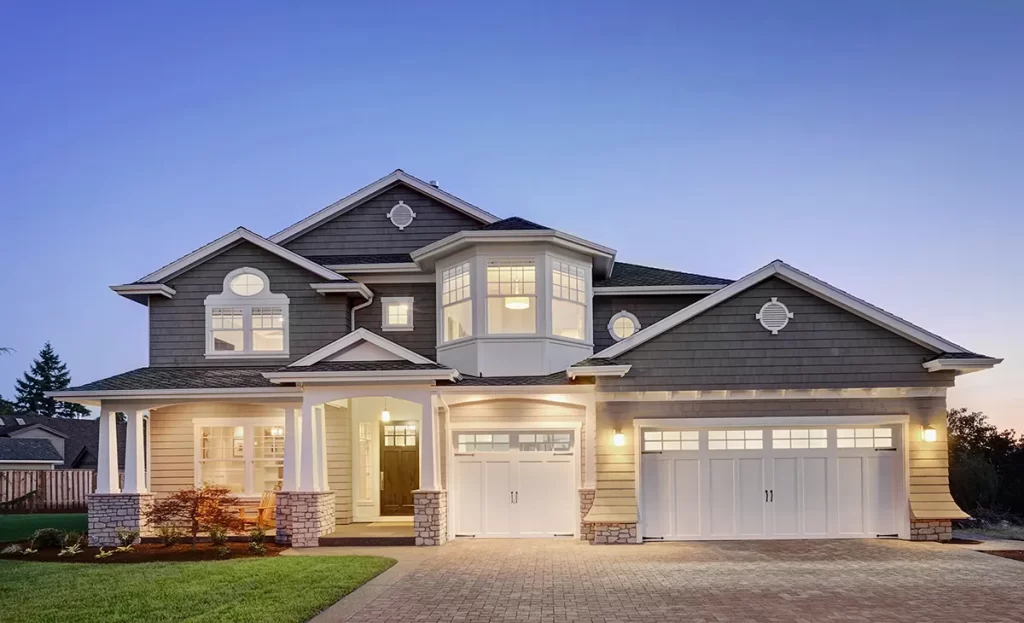 15 Year Fixed Rate Jumbo Mortgage
Effective Date: May 19, 2022
30 Year Fixed Rate Jumbo Mortgage
Effective Date: May 19, 2022
Explore Our Other Options
Refi Boost
Torrington Savings Bank's Refi Boost allows well-qualified borrowers to refinance and get competitive rates and No Mortgage Insurance.
Mortgage Refinancing
When it comes to a home loan, lower rates are not always better. Since you bought your home, your individual needs and circumstances might have changed, but are you a good candidate to refinance?
Construction Mortgage
A Torrington Savings Bank Construction Mortgage is a great option to finance home construction.
Buyer's Boost
TSB Buyer's Boost Mortgage Program allows well-qualified borrowers to get competitive rates while putting as little as 10% down.
Conventional Mortgages
Torrington Savings Bank conventional mortgages offer great rates with flexible term options, and low fees & closing costs.
First Time Homebuyers
TSB helps first time borrowers become new homeowners with a special program designed to make buying a first home more affordable.
Jumbo mortgage Details:
Minimum loan limit is $647,201.00. Maximum loan limit $1,000,000.00. For loan amounts greater than $1,000,000.00, consult with a loan representative. Payment example: $100,000.00 loan at 4.75% for 360 months (30 years) is a monthly payment of $521.65. This does not include taxes or insurance escrow. APR's based on $100,000.00 mortgage, 20% down payment. 60 day commitment. Any change of loan after commitment issued – $400.00 fee. Property insurance is required. Flood insurance may be required. Properties with underground fuel storage tanks are not eligible. Rates reflect discount for Auto-Pay from a Torrington Savings Bank account. Add 0.25% to rate without Auto-Pay. Application fee ranges from $679.00 to $706.00 on single family homes. Application fee includes cost of appraisal and credit reports. Single Family Homes, owner Occupied or second Home, no Investment. Conventional LTV (loan to value) 80.01% to 90% may require MI. No Prepayment Penalty. Consult a loan representative for more details. Interest rates are subject to change at any time, without notice and may vary according to the property and loan characteristics.