Business Desktop Deposit
Our Business Desktop Deposit is a Remote Deposit Capture (RDC) service that lets you quickly and securely deposit your checks anytime right from your home or office.
Benefits
Business Desktop Deposit is integrated within Business Online Banking, making it easy to use and control
Scan checks electronically through our TSB Business Online Banking using a special check scanner
Securely deposit unlimited checks without tying up employee time or your money
Make deposits when it is convenient for you, right from your business
Easily monitor deposits, even those from multiple business locations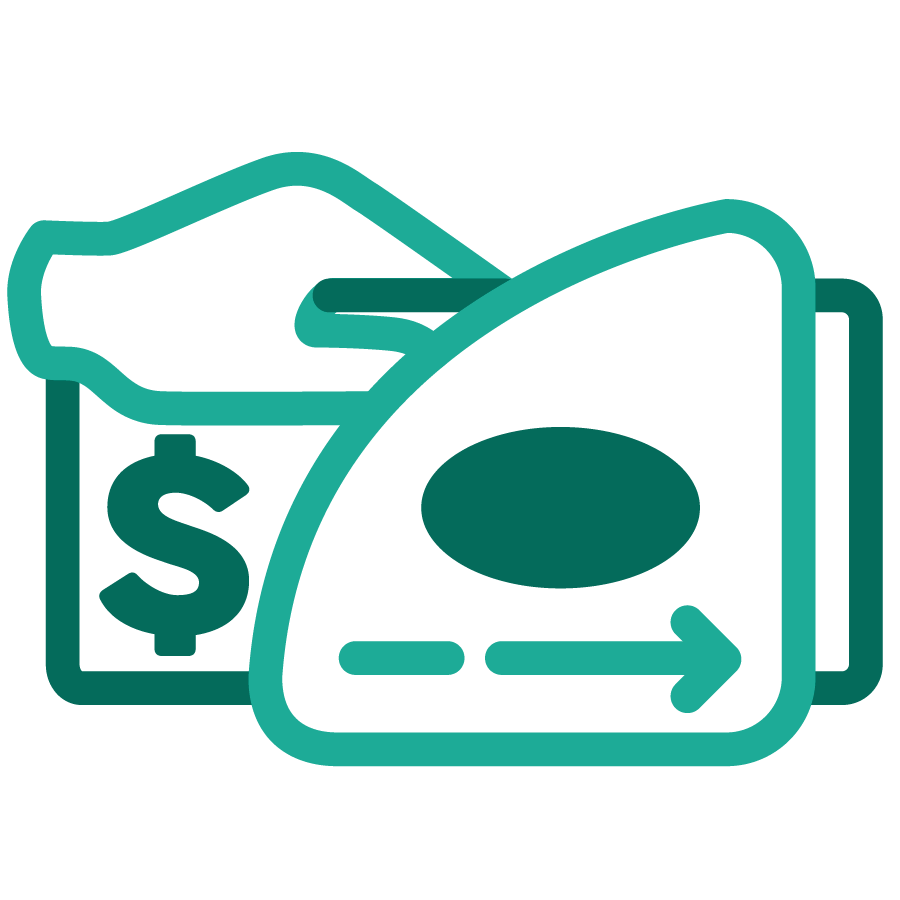 To find out if this service is right for your business
Details:
Some Cash Management products may be subject to additional terms and conditions or fees. Contact a Business Banker to learn more about these services.