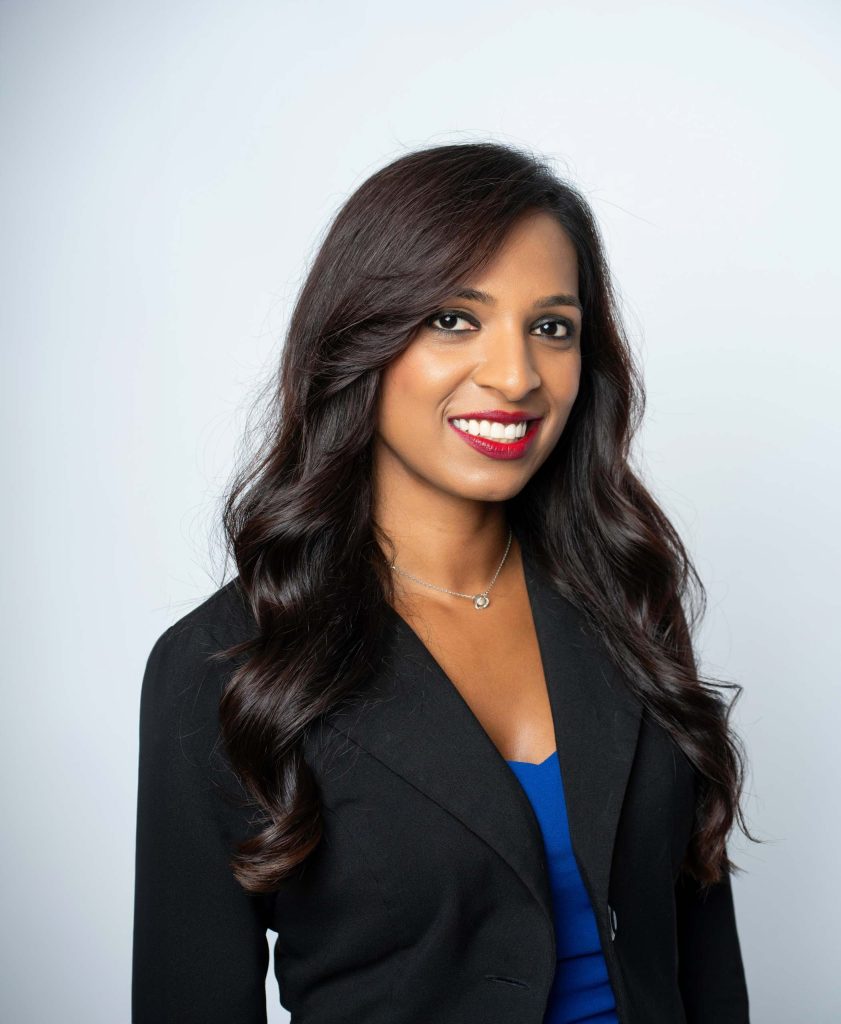 Veena Ibek Joins TSB as Vice President of Operations
Torrington Savings Bank recently selected Veena Ibek as their Vice President of Operations.
Veena has over 15 years of extensive experience in the banking industry with a strong background in retail banking, back-office operations, fraud prevention and BSA compliance.
Prior to TSB, Veena was the Director of Operations at Finex Credit Union. Before her role at Finex, she held several roles at ABEFCU, Chase and TD Bank, further enriching her skill set and knowledge. This diverse experience has enabled her to approach challenges with a well-rounded perspective and find innovative solutions.
In her role, she will be responsible overseeing the Bank's Operations Department, including Deposit Services and Payment Operations.
Veena holds a Bachelor of Arts in Economics and her CAMs certification. Originally from New York, she moved to Connecticut in 2021 with her husband and two children.
TSB Chief Financial Officer, Jennifer Marchand stated, "Veena brings a wealth of operational expertise and experience to Torrington Savings Bank, and we are looking forward to seeing her contributions as Vice President of Operations."
Posted on: Tuesday August 22, 2023
View All TSB News