Our Best Starter Checking Account for Young Adults and Beyond
Whether you're looking for your next (or first) checking account, our Journey account offers no monthly maintenance fees with great banking services you expect from TSB.
Our Journey checking account is the one account you need today, that you know will fit your needs tomorrow. From convenient services like online banking and mobile app to using the closest ATMs with confidence – we've got you covered! We will even rebate up to $15 a month on non-TSB ATM transaction fees.
So get started on your financial journey with an account from a community bank you can trust to be with you every step of the way.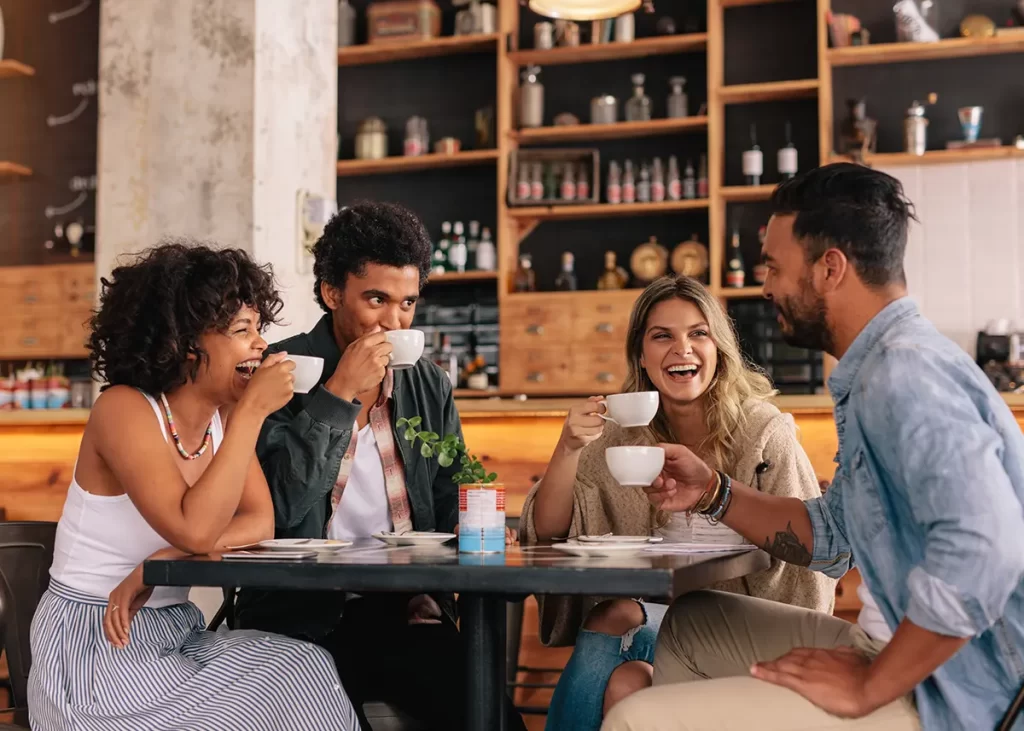 Account Details
For account holders younger than 18 years, a parent/legal guardian must be a co-owner on the account
No monthly service charge
No minimum balance required
Rebates up to $15 per month on non-TSB ATM Transactions
Ability to open Journey Savings – our highest tiered rate account
Mobile Banking App
o Customizable account alerts
Overdraft protection available
Direct Deposit
Journey Checking
Minimum to Open
$25.00
Minimum Average Daily Balance
N/A
APY
N/A
Interest
N/A
Description

A checking account that fits each stage of your financial journey. For ages 13 and up.

No Minimum Balance Requirement
No Monthly Maintenance Fee
Rebates of other banks' ATM fees
Exclusive access to open Journey Savings – our highest interest bearing savings account
All TSB online and mobile banking services

eStatements are required for this account.
Features of a Journey Checking Account include: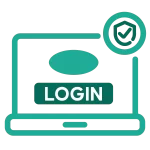 Online Banking
An easy, convenient way to digitally manage your Torrington Savings Banks Accounts. Get balances, make transfers, and more.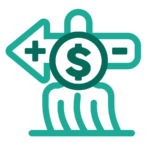 Overdraft Protection
Avoid costly fees by applying for an overdraft line of credit or by linking a deposit account for overdraft protection.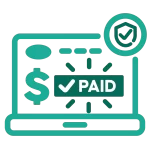 Online BillPay
Pay your bills online anytime from within your online banking account. Set up automatic payments, receive & view your bills electronically, and more.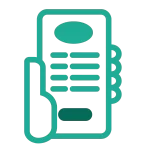 Mobile Banking App
Combining security features like facial recognition and debit card controls; plus banking features like viewing balances, making transfers, depositing check, and more; it's no wonder the TSB Mobile App gets two thumbs up.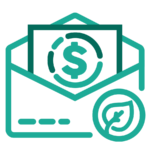 Go Paperless
Better for your security and the environment. View your bank statements online as soon as they're ready with the mobile app or online banking. Make your life easier by reducing the clutter with eStatements.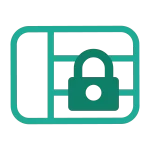 Contactless Debit Card
Get secure, safe and convenient access to your checking account. It's easy to manage with a TSB Contactless Debit MasterCard®.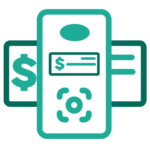 Mobile Deposit
You don't have to come into the bank to deposit checks anymore. Our mobile app lets you deposit your check in a snap.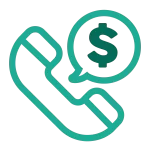 Telephone Banking
Our telephone banking system is smart, so your phone doesn't have to be. Get 24/7 access to your account to obtain balances, review transaction history, transfer funds and make loan payments, just by calling 1.800.232.9581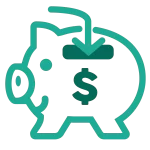 Direct Deposit
There's nothing better than when money just shows up in your account automatically. With direct deposit, TSB makes it easy to for you to receive payments directly into your checking or savings accounts.
Explore Our Other Account Options
BankRight Checking
The right way to bank – with a checkless account built with your tomorrow in mind
Advantage NOW Checking
A checking account that earns interest without maintenance fees when you maintain minimum balances.
Advantage 50 Checking
Designed specifically for customers over the age of 50, Advantage 50 Checking offers you a totally free checking account – plus interest!
Hometown Checking
Get all our online and mobile banking services, with no minimum balance or monthly service fees. With a TSB Hometown Checking Account, it's that simple.
Journey Checking Details:
$25.00 minimum opening deposit required. Primary account holder must meet age criteria. It is not the policy of Torrington Savings Bank to open a checking account for individuals under the age of 18, however, exceptions may be made on a case-by-case basis where a parent/legal guardian is a co-owner on the account.  Please contact us for additional information. eStatements are required with this account. Accounts without eStatements will be charged a monthly fee of $5.00. You must be at least 18 years of age to use Torrington Savings Bank Bill Pay. Please view Common Fee Schedule and our Consumer Account Terms and Conditions for complete product disclosure.
Common Fee Schedule
Consumer Terms & Conditions