Find a Surcharge-Free ATM

Going cashless is not always possible. Get cash where you are and when you need it without an ATM surcharge fee. Enjoy surcharge-free ATM access at any MoneyPass(R) Network, NYCE(R) Network, and Plus Alliance ATMs throughout the United States. It's your money, why spend it on fees?
Benefits
Convenient access to surcharge-free ATMs nationwide
Easy Cash Deposits
Search on the go with their easy to use ATM locator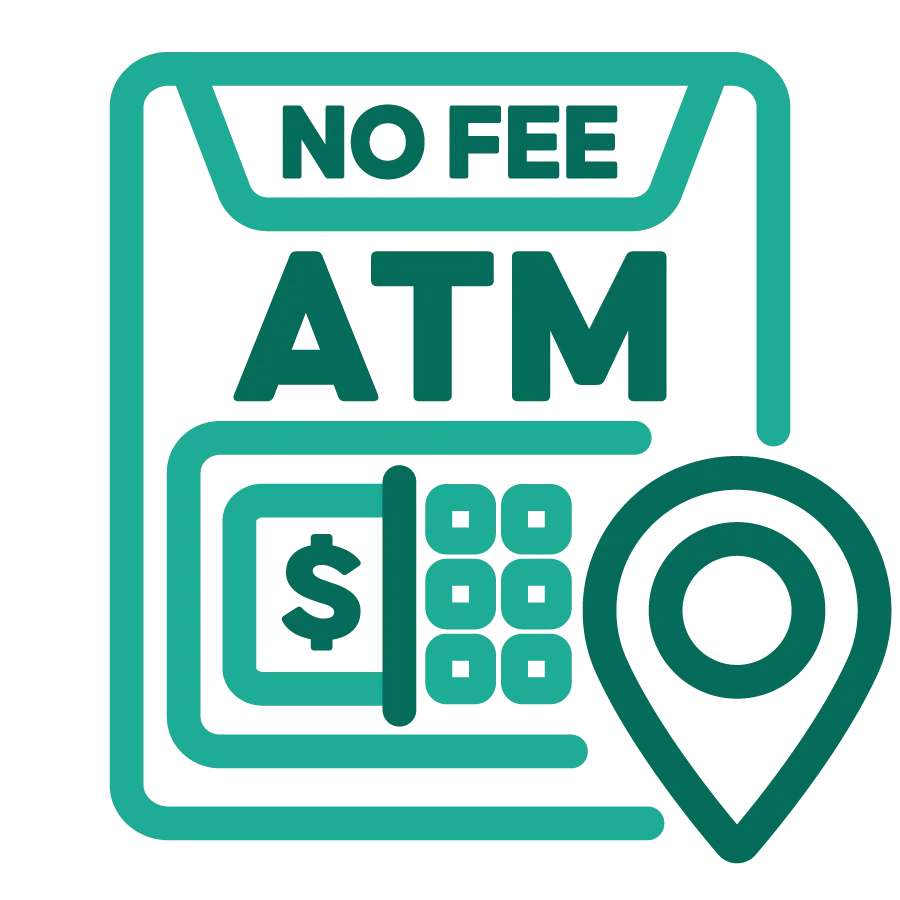 No matter where life takes you, enjoy the convenience of their growing ATM networks. To locate the most convenient surcharge free ATM select a network to search by zip code, city or even landmark.