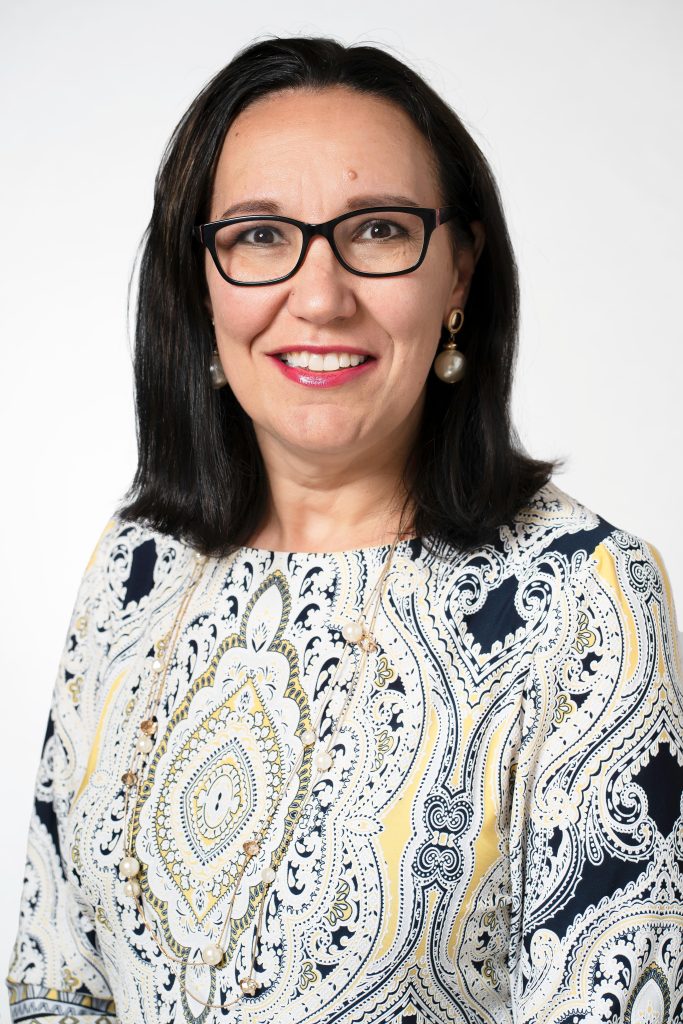 Diane Teixeira, TSB's VP Retail Banking Graduates Stonier Graduate School of Banking
Diane Teixeira, Vice President of Retail Banking & Sales at Torrington Savings Bank recently graduated from the ABA Stonier Graduate School of Banking.
ABA Stonier Graduate School of Banking is the preeminent executive management school of the financial services industry. The three-year program is designed to build leaders of the future by teaching them how to recognize challenges and implement solutions with the agility that is needed in the ever-changing business climate.
Diane joined Torrington Savings Bank's management team in 2020 to lead the bank's retail banking initiatives. She began the program 2021 and received her diploma and Wharton Leadership Certificate on Thursday, June 8 at a graduation ceremony held at the University of Pennsylvania, Philadelphia PA.
Diane stated about the program, "Attending Stonier was a challenging and extraordinary learning experience that has prepared me to take on the future opportunities in the banking industry."
TSB President & CEO, Lesa Vanotti added, "We are proud of Diane's accomplishments in completing this rigorous program of study. The Bank is committed to investing in our future leaders through a defined leadership curriculum and encouraging life-long learning and continuous development for all our staff. Diane has set a wonderful example for her colleagues through her successful completion of the Stonier program."
Posted on: Thursday June 15, 2023
View All TSB News