Debit Card Controls
Debit Card Controls have been integrated in with the TSB Mobile App! You will now be able to instantly control your debit card to help protect yourself against fraud.
With card controls, you can:
Instantly block your debit card
Assign approved payment regions where you allow transactions
Block international transactions
Control dependent cards spending limits and categories
Enable ATMs only when needed
Get transaction alerts or block transactions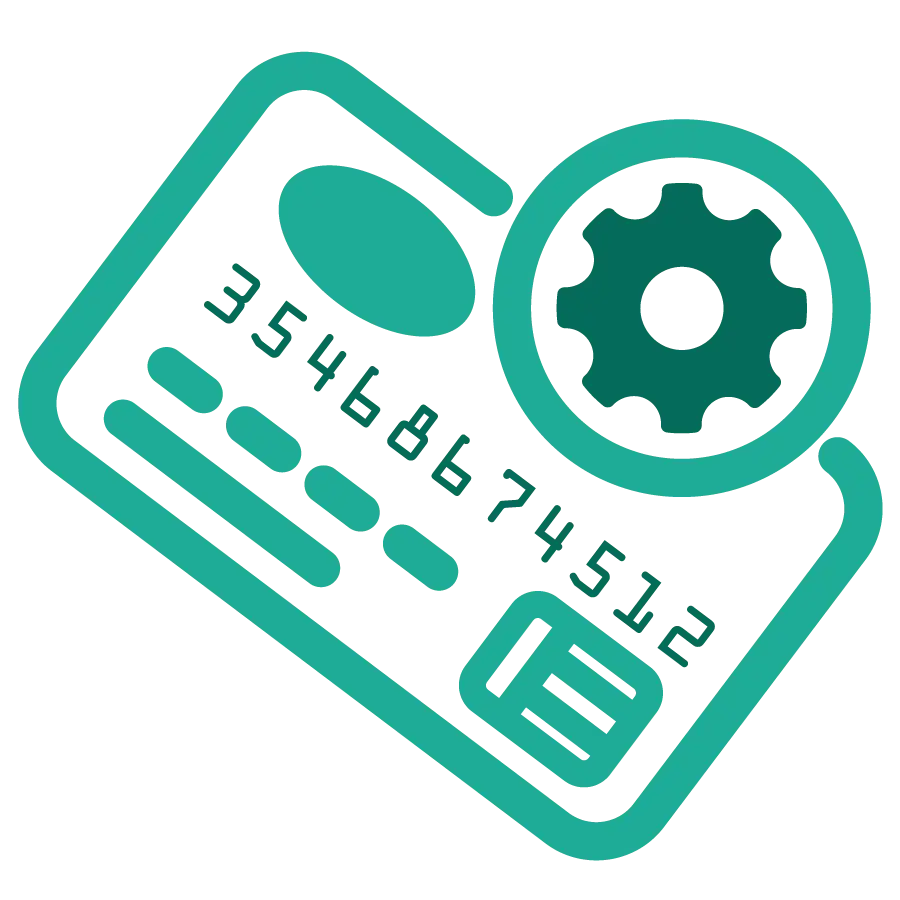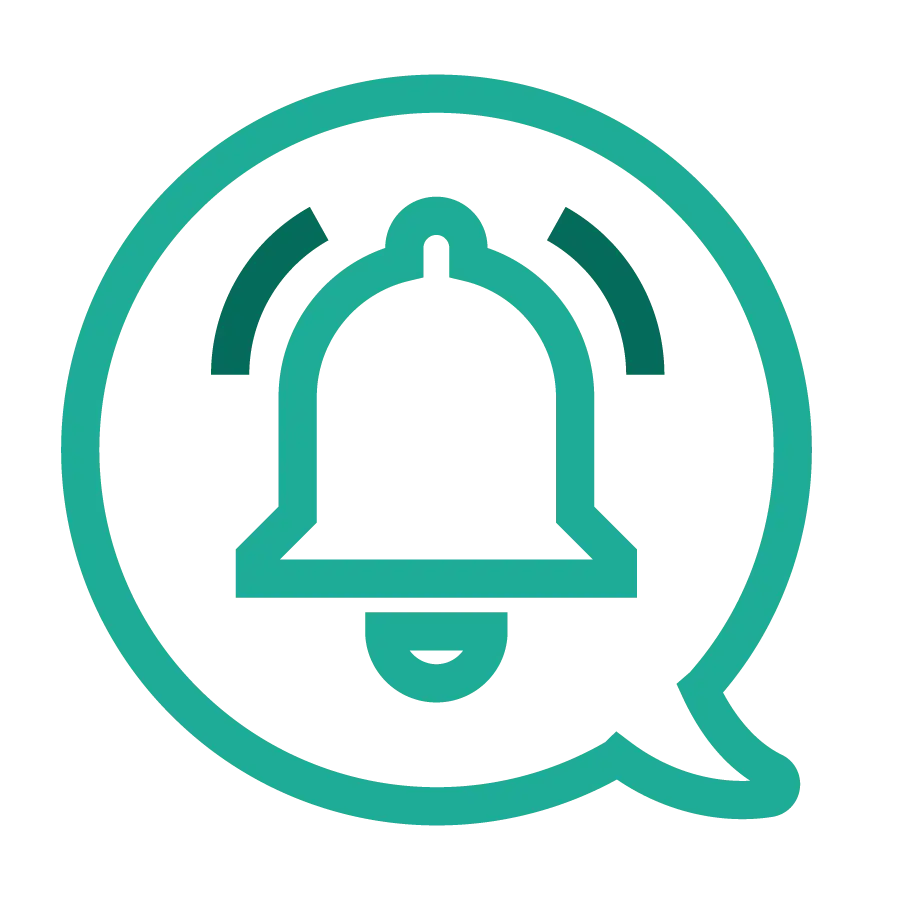 Stay Alert Against Fraudulent Activity.
You can set Alert Options to make sure you are aware of card use activities.
Alerts are available for :
My Region – Alert if the transaction is not within a specified geographical region for card-present transactions
Alert for international transactions
Alert by transaction types (ATM, eCommerce, in-store, etc.)
Alert for specified merchant types
Alert if transaction exceeds a defined threshold amount
What if it's Really Me?!
If a transaction is declined because of fraud, you will receive a text, email, or phone call to let you know. You can approve the denial and perform the transaction.
Get more FAQs on Card Controls and Card Alerts
At Torrington Savings Bank, our goal is to keep your accounts safe while providing you convenient access, so you don't have to worry. TSB has partnered with EnFact® to monitor and protect your debit card transactions.
We may be reaching out to you
You may be notified as part of our debit card protection program when suspicious transactions are detected on your Torrington Saving Bank debit card.
You can expect a text message to come from short code number 20733 or 37268.
Please make sure your current cell phone number is associated to your TSB account, so we can ensure you are properly reached if fraudulent activity is suspected. If you'd like to confirm or update your cell phone number, please call us at 860-496-2152 or log in to Online Banking. Remember, we will never ask for account information, pin numbers, passwords via email or text.
A fraud analyst on behalf of TSB may also contact you from 1-844–682–4502 to review suspicious card activity.
The Set Alerts option allows you to be notified when your card is used for all or certain types of transactions:
All Transactions: Receive an alert every time a transaction is attempted using your card.
Transactions Over $_____: Receive an alert every time a transaction is attempted for an amount exceeding a limit you specify.
International Transactions: Receive an alert every time a transaction is attempted outside the United States.
Merchant Types: Receive an alert every time a transaction is attempted at certain types of merchants.
Transaction Types: Receive an alert every time certain types of transactions are attempted (such as ATM, e-commerce, in-store, or mail/phone orders).
Each account holder/signer will have the ability to view and control all MasterCard Debit Cards that are associated with that one account. For instance, if you have a joint checking account, you can define spending limits on your debit card AND your co-account holder's debit card, and vice versa. You will be able to determine the identity of each card by the last four digits.
Card Alerts allow you to receive push notification or e-mail alerts notifying you of recent debit card transactions. You can activate or deactivate card alerts, set card alerts for all transactions, international transactions, transactions over a specified maximum amount, or specific types of merchants and/or transaction types.
For questions regarding Card Controls or to report fraud please contact us at 860-496-2152 or visit www.torringtonsavings.bank for more information.
Yes, with a single tap, you can immediately disable a debit card.  When a card is blocked, new purchases and ATM transactions are declined. You can easily remove the block on the card at any time. Changes are immediate.
Sign in using Torrington Savings Bank's Mobile Banking app
Select Cards from the menu
Swipe through to select the required card
Tap the Block Card. The Block Card option turns green.
Card Controls allow you to take control of your Torrington Savings Bank Debit Cards through Mobile Banking, so you can define when, where, and how your card is used. With a few taps, you can instantly block all transactions, restrict card usage to specific types of merchants and/or transaction types, or specific geographical regions.