Improve Your Cash Flow with Ready Access to Capital
A business line of credit works similar to how a business credit card works, but with generally higher credit limits and lower interest rates.
But unlike with many business credit cards, a TSB Revolving Line of Credit offers companies an increased flexibility in paying for expenses like paying a lease or meeting payroll. So you can increase your cash flow flexibility while also lowering your interest rate. Talk about a smart business decision!
Features include:
Easy advance process
Competitive Rates
Structured to fit your needs
Only pay interest on outstanding balances
Allows for a higher limit than many business credit cards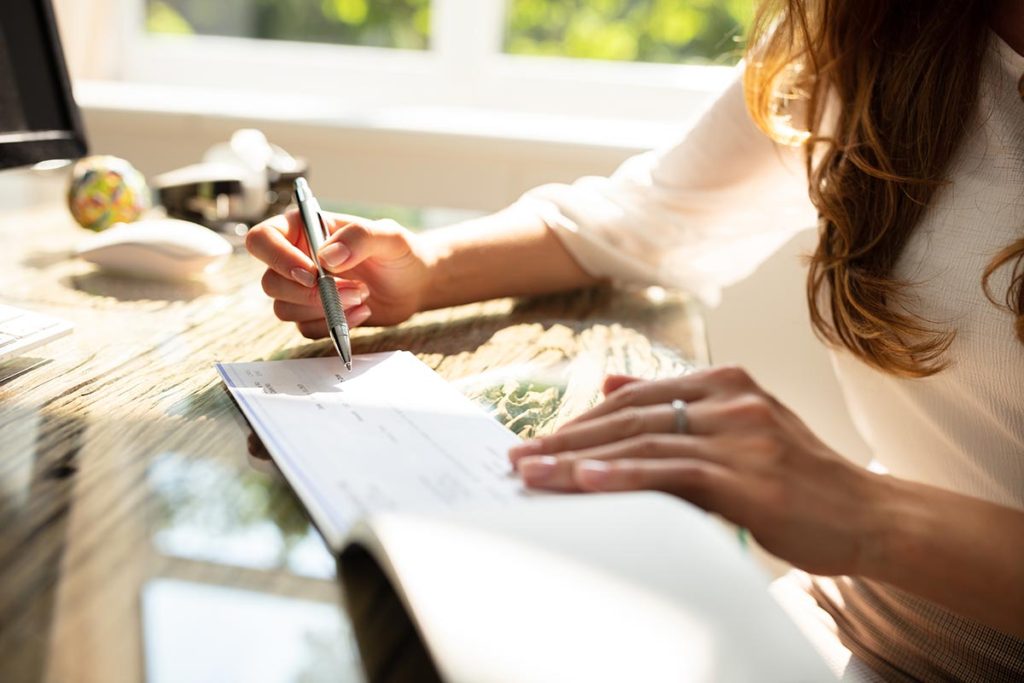 Explore Our Other Account Options
Alternative Financing Programs
We believe in providing business owners with a variety of programs that can help provide financial solutions. Contact us about how we can help you with alternative financing programs.
Letters of Credit
As a business owner, establishing creditworthiness is an important factor when it comes to trade. Our team of Commercial Loan Officers can help guide you through the Letters of Credit process.
Term Loan
Get a custom funding solution designed to fit your unique business strategy and needs.
Commercial Mortgages
Whether you are ready to relocate your business or invest in an income producing property, a Commercial Mortgage may be the financing solution you need.
Revolving Line of Credit Details:
To learn more about the rates available for business loans, please contact a Commercial Loan Officer.